Photos from Transcendence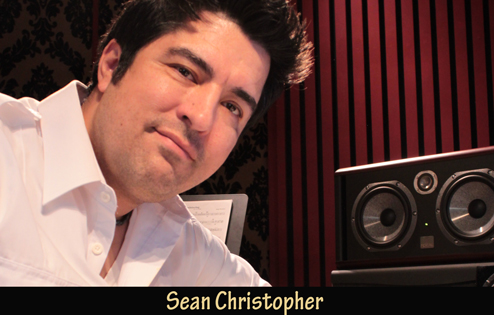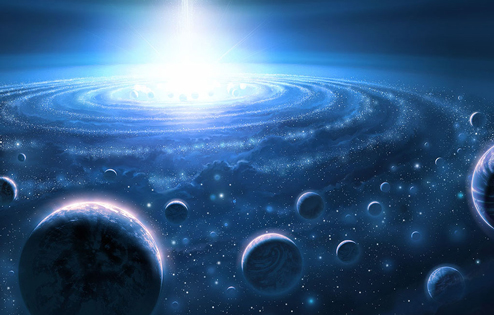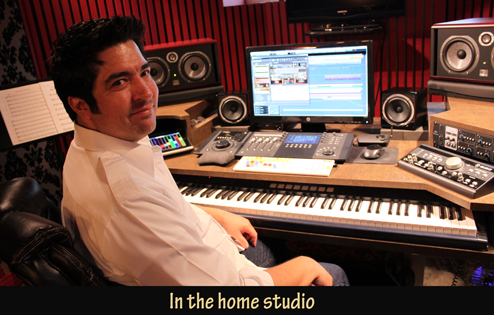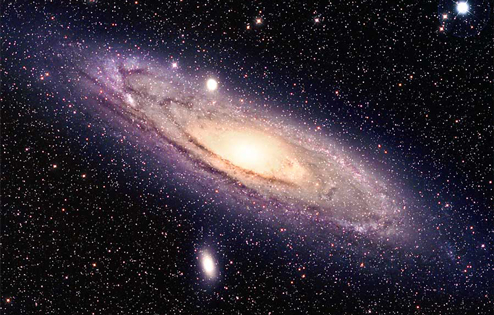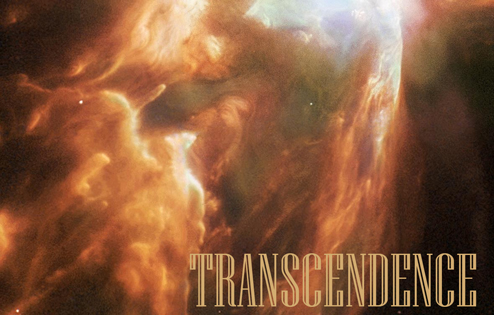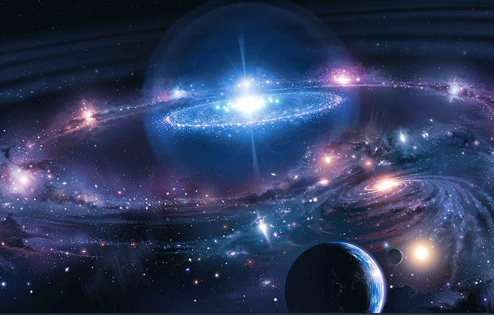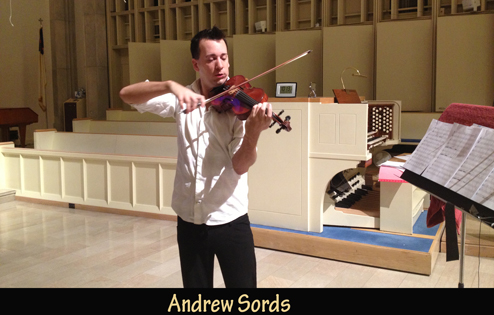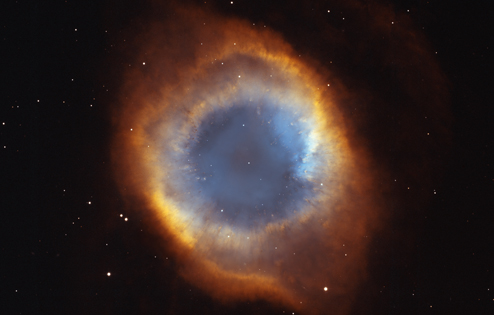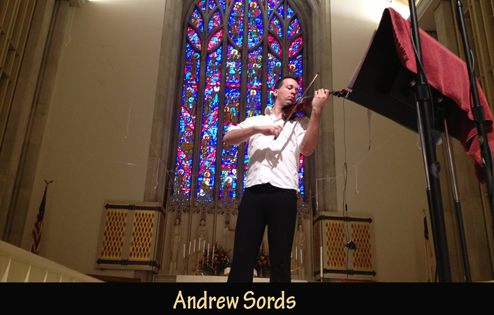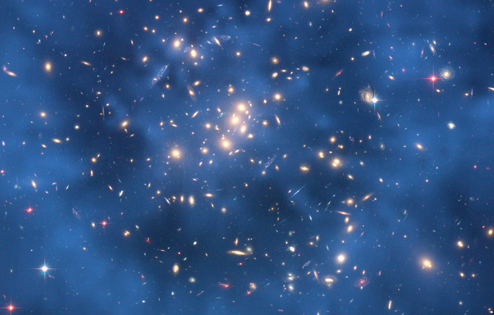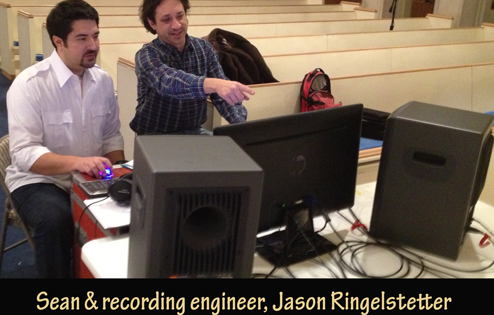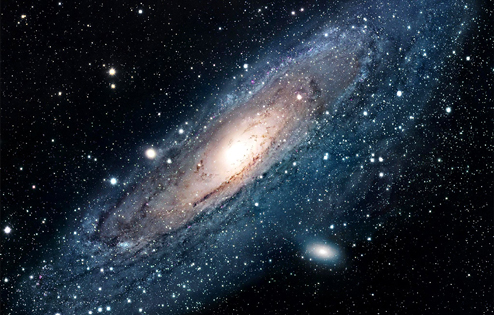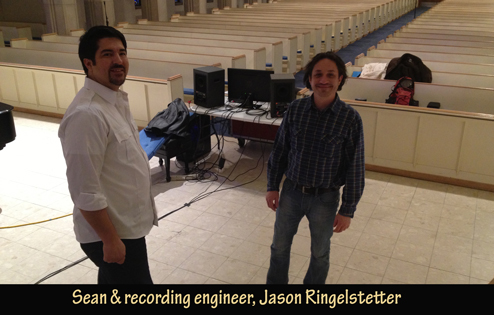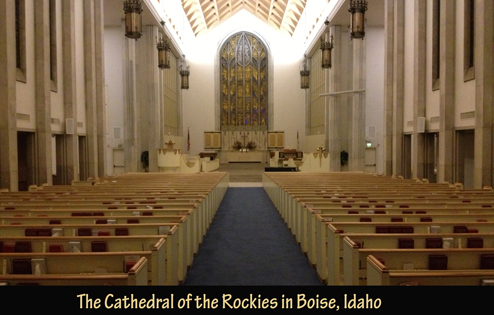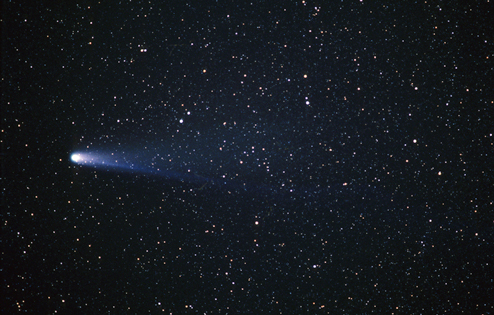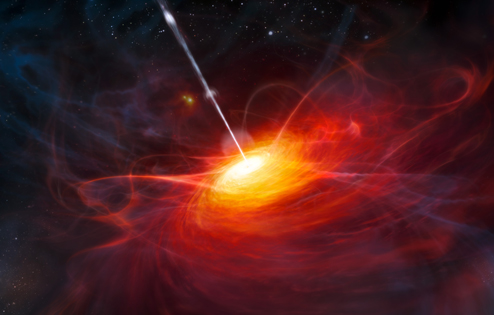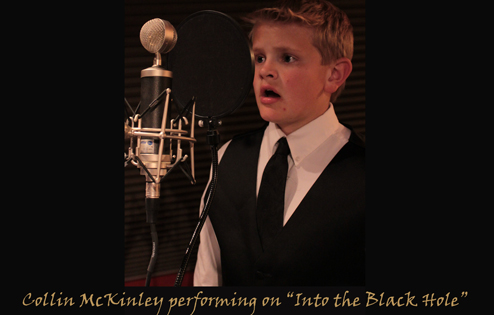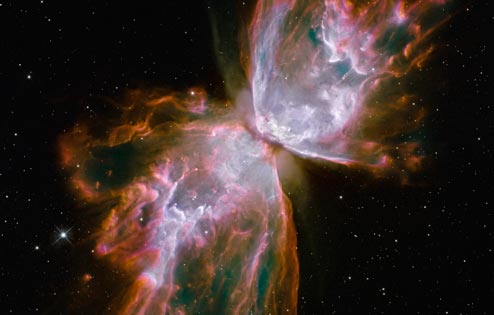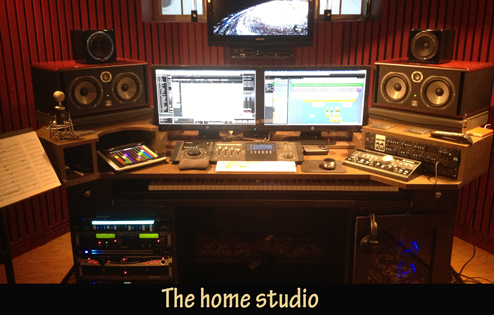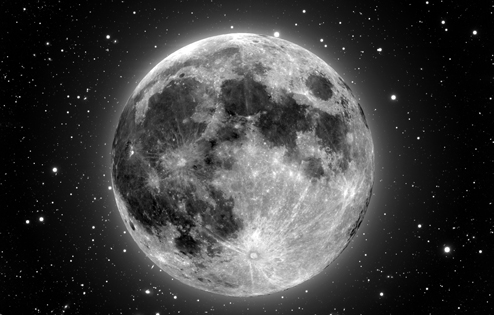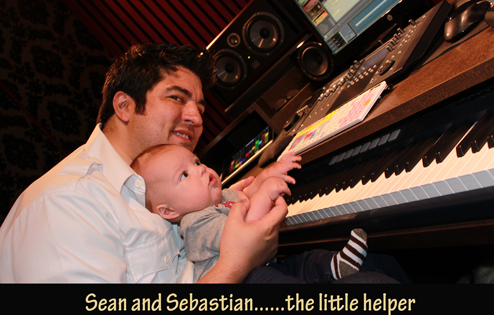 The potential eternal soul's journey from Earth to Paradise: Gloria…..the journey commences. Kyrie Eleison, Lord have mercy. May I have a safe voyage across the cosmos to the Eternal Isle of Paradise…..to dwell for all eternity with the Father. I am blessed, as my guardian angel desires to show me some of the wonders of the universe during the long journey to Paradise. We both hop on the Seraphic transport and blast out of Earth's gravitational pull.
First stop, Luna, the beautiful bright sphere in the sky that has mesmerized mankind ever since he has looked towards the sky in wonder. We cross the moon's surface marveling at the simplistic beauty of the lunar landscape. Fortune smiles upon us as we happen to see Hailey's Comet whizzing by and hop on for a breathtaking ride out of the solar system. We are excited about the impending journey, but are a little sad to see Earth slowly fade from view as we head to the Oort Cloud…home of the comets. After a short rest we head out of the Milky Way, and pass through the Andromeda Galaxy. Even traveling at nearly the speed of light on the Seraphic transport, Andromeda bedazzles us with its tranquil beauty…..almost singing to us.
| | |
| --- | --- |
| The long journey gives us time to reflect on our short Earthly existence…..the experiences of both the positive…..and unfortunately, the negative aspects of our earthly life. At that thought, suddenly our tranquil ride halts as we are thrown into the galactic center of the Andromeda Galaxy……heading towards a Quasar…..in which a Super-Massive Black Hole resides. Peaceful tranquility now becomes almost sheer terror as we are literally sucked into the Black Hole……which appears to represent all the evil that mankind is capable of. We close our eyes as we listen to the song of our impending demise……..but then……terror turns to pure peaceful bliss again as we emerge unharmed out the other side. We have survived the potential evil of the material life in the flesh and are now officially welcomed to the Corps of Finality……..eternal existence with the Father. | |
| | |
| --- | --- |
| | Before we land on the Eternal Isle of Paradise we take a short detour to watch young cherub happily playing in the stunning Butterfly Nebula. Twilight dawns as we finally near Heaven, and we thank both our transport and guardian angels for the safe journey. |
Thank you my heavenly father, for giving me strength to resist the many temptations I faced during my life in the flesh. Thank you Lord for your loving embrace, for my very existence- my transcendence to you is now complete.

- Sean Christopher Dockery